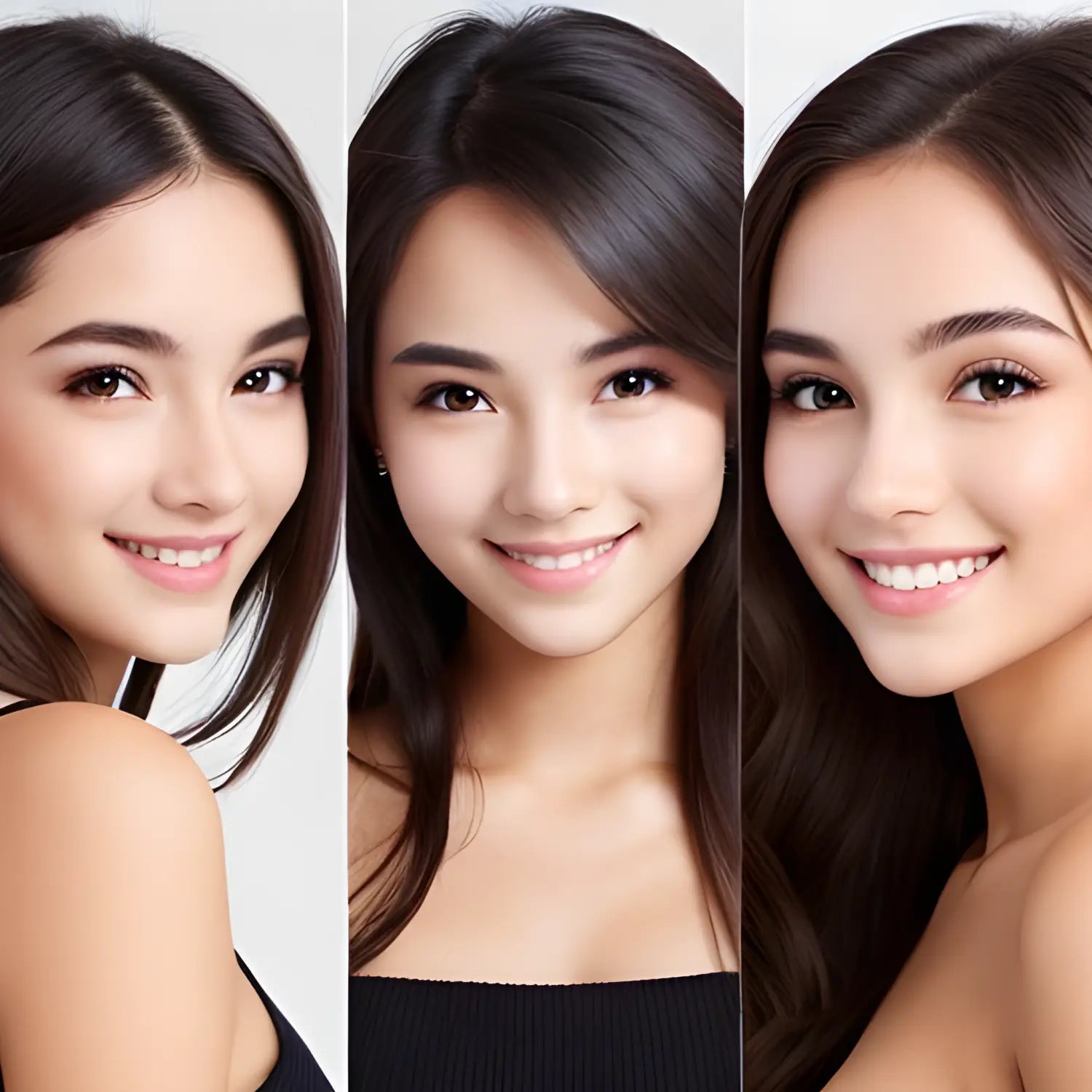 Posted on
---
Beauty from Within: Enhancing Skin Health with Keedajadi (Cordyceps Militaris)
Beauty from Within: Enhancing Skin Health with Keedajadi (Cordyceps Militaris)
Welcome back to our deep-dive blog series exploring the numerous and varied benefits of Keedajadi, scientifically known as Cordyceps Militaris. This exceptional mushroom is rich in nutrients and bioactive compounds, endowing it with properties that offer a multitude of health benefits. One such aspect that is often overlooked is its contribution to skin health. In this blog post, we take an in-depth look at how Keedajadi can aid in maintaining radiant, healthy skin, truly reflecting beauty from within.
Anti-Aging Properties of Keedajadi:
Keedajadi, or Cordyceps Militaris, is a natural wonder that holds immense potential in combating the visible signs of aging. A rich source of antioxidants, it fights against the harmful free radicals that speed up the process of aging at a cellular level. The mushroom's antioxidant properties make it a potent ingredient in preventing premature skin aging, resulting in healthier, more youthful-looking skin.
But the anti-aging benefits of Keedajadi go beyond merely preventing damage from free radicals. It is loaded with polysaccharides, complex carbohydrates known to aid in maintaining the skin's hydration and elasticity. This means that regular use of Keedajadi can lead to plumper, more supple skin, reducing the appearance of fine lines and wrinkles. If you've been seeking a natural alternative to commercial anti-aging skin treatments, Keedajadi might be the answer.
Skin Health and Immunity:
The importance of a robust skin barrier cannot be overstated. It is the first line of defense against environmental stressors such as pollutants and harmful microorganisms. Keedajadi, with its myriad bioactive compounds like cordycepin, works to enhance this barrier function of the skin. It does so by offering anti-inflammatory and antibacterial properties that protect the skin from potential harm.
Inflammation is often the skin's response to damage, manifesting in redness, swelling, or even acne. The potent anti-inflammatory properties of Keedajadi help soothe such inflammation, promoting quicker healing and reducing discomfort. Moreover, its antibacterial action protects the skin from bacterial invaders that can lead to infections or exacerbate acne. By bolstering the skin's immunity, Keedajadi plays a key role in maintaining the health and integrity of your skin.
Keedajadi for Skin Detoxification:
The role of Keedajadi as an adaptogen is well-documented. Adaptogens are natural substances that help the body adjust to various forms of stress, including oxidative stress that can negatively impact skin health. They promote a balance in the body, helping it to function optimally even under taxing conditions.
Keedajadi, as a powerful adaptogen, supports the body's natural detoxification processes. It aids in the elimination of toxins that, if allowed to accumulate, can lead to a host of skin issues, including dullness, uneven skin tone, acne, and premature aging. By facilitating the body's detoxification processes, Keedajadi helps maintain clear, vibrant, and healthy skin. Its anti-inflammatory properties further enhance this detoxification process, making it an effective natural solution for managing skin conditions such as acne, rosacea, and eczema.
Incorporating Keedajadi in Your Skincare Routine:
Given its numerous benefits for skin health, incorporating Keedajadi into your skincare routine can be a game-changer. It can be used in various forms, including capsules, powders, or even as an ingredient in topical creams and serums. Regular use of Keedajadi can help improve skin texture and complexion, reduce inflammation, and protect your skin from environmental stressors and premature aging.
However, like with any new skincare ingredient, it is essential to introduce it gradually into your regimen and monitor your skin's response. Everyone's skin is unique, and what works wonders for one might not necessarily suit another.
To know more about Keedajadi and its benefits, or to explore how it can be incorporated into your skincare regimen, we invite you to visit our website www.keedajadihealth.com. Our extensive blog series will provide you with more detailed information on Keedajadi, and our range of Keedajadi-infused products will allow you to experience its benefits firsthand.
References:
Quick links
Contact
Soumya Foods Pvt Ltd
Mothrowala, Dehradun, Uttrakhand, India PIN-248001 
+918094600131, 0135-2533181 
info@keedajadihealth.com