Benefits offered by Keedajadi cordyceps militaris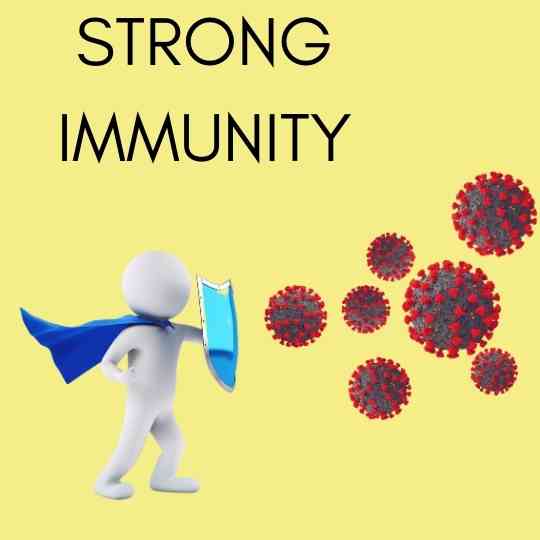 In the realm of immune support, KEEDAJADI cordyceps militaris shines bright. It uplifts immunity by enhancing the response of red blood cells and empowering the function of white blood cells. Within its essence lie precious immunomodulators, substances that harmonize with our cells, optimizing the body's defense system. KEEDAJADI holds a treasury of compounds, each possessing remarkable immunomodulatory properties. It is a gentle yet potent force, nurturing our cellular guardians and inspiring resilience.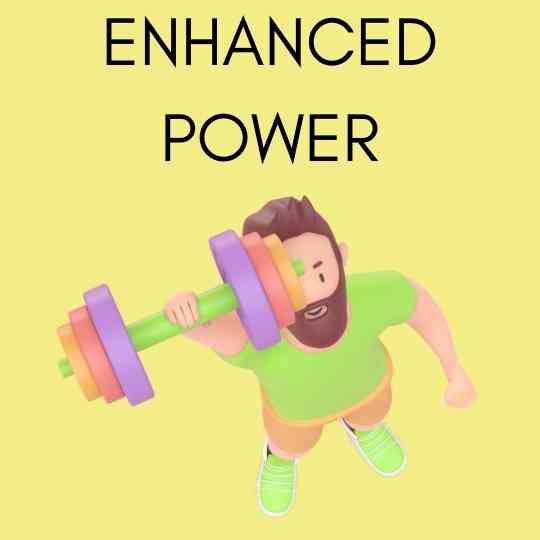 In the realm of vitality, KEEDAJADI cordyceps militaris reigns supreme. Through the wondrous production of ATP (adenosine triphosphate), it ignites the cellular engines, bestowing boundless energy upon the body, transcending its ordinary limits. ATP, the essence of life's force, gracefully fuels a multitude of processes within our living cells, invigorating and empowering every step of our journey. KEEDAJADI, a divine elixir, unveils the secrets of energy production, unlocking the potential for limitless power and boundless exploration.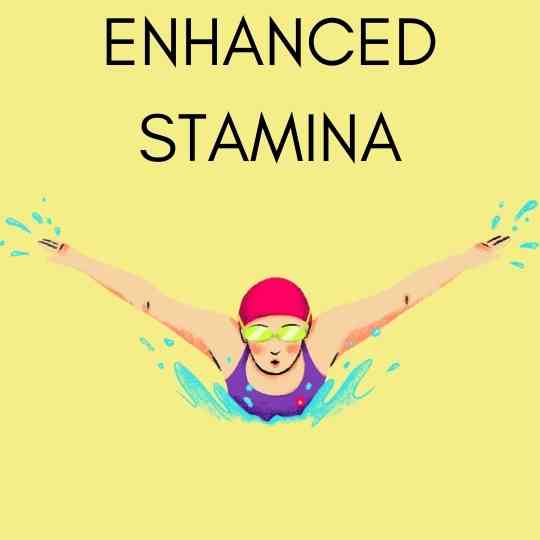 Embrace the essence of vitality as KEEDAJADI cordyceps militaris nurtures your respiratory and circulatory systems, fostering the equilibrium of life-sustaining oxygen in your bloodstream. This sacred elixir unveils its power, enhancing your body's VO2 max—the pinnacle of aerobic capacity. Witness as your heart, lungs, and muscles synchronize, harnessing the optimal utilization of oxygen during intense exertion. With each breath, KEEDAJADI invites you to embark on a journey of boundless endurance, empowering you to conquer challenges and embrace the exhilarating realm of sustained vitality.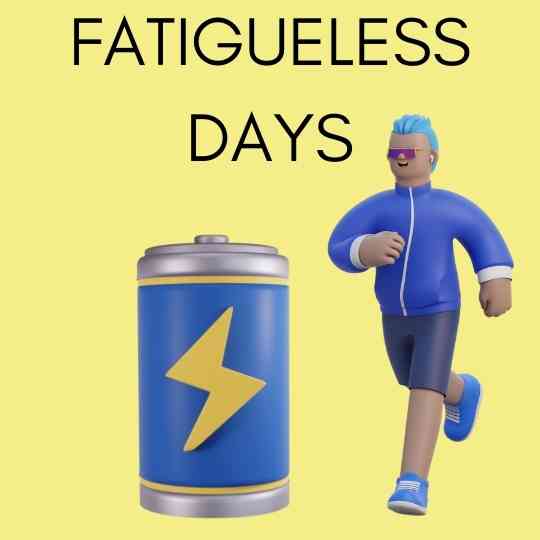 Discover the wonders of enhanced vigor with KEEDAJADI cordyceps militaris as it boosts your body's ability to use oxygen and strengthens your circulatory system. It ensures that every muscle receives a continuous supply of oxygen, preventing the buildup of lactic acid that causes fatigue. Embrace the liberation from exhaustion, as KEEDAJADI empowers you to embark on boundless adventures, where endurance knows no limits and each step is infused with invigorating energy that transcends weariness.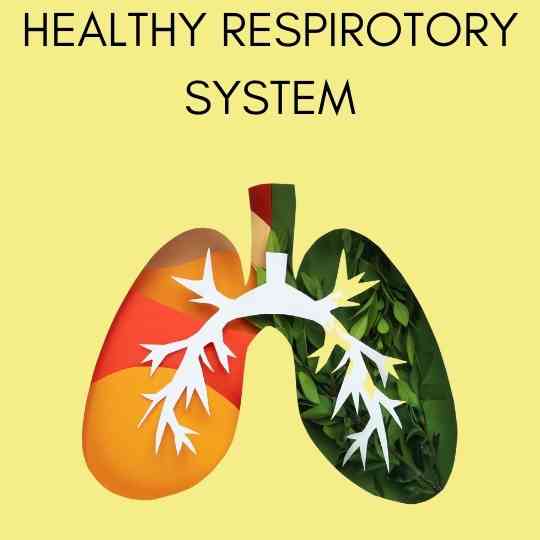 Unveil the beauty of a vibrant circulatory and respiratory system, nurturing the flow of life-sustaining oxygen in your bloodstream and embracing the health of your precious lungs. This magnificent Keedajadi cordyceps militaris mushroom extends its benefits not only to those with respiratory ailments but also to those blessed with healthy lungs, amplifying their respiration for enhanced athletic prowess. Let the essence of this extraordinary mushroom guide you on a journey of robust well-being, where each breath is a testament to the harmony between body and nature, uplifting your spirit and propelling you towards athletic triumphs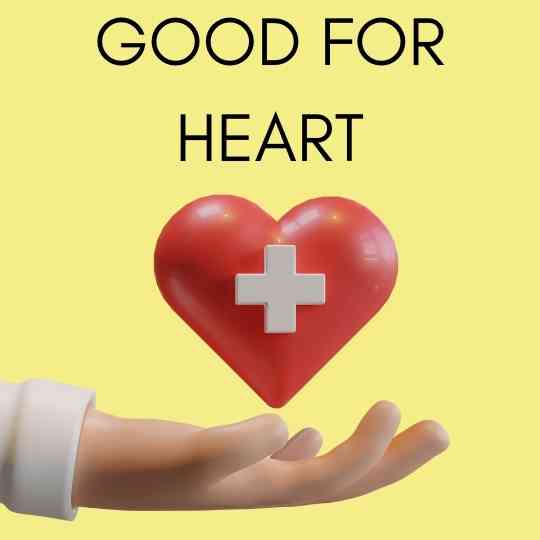 Embrace the natural beauty of Keedajadi cordyceps militaris as it gently reduces high levels of cholesterol and triglycerides caused by saturated fats in our diets. In doing so, it safeguards our blood vessels from blockages by boosting the levels of beneficial HDL cholesterol. Witness the transformation as KEEDAJADI enhances blood flow to both the heart and brain, improving microcirculation and promoting a sense of stability in our blood pressure. Allow the gentle power of this remarkable mushroom to nourish your cardiovascular health, unveiling a path of vitality where the heart and mind thrive in harmony.
Discover the wonders of Keedajadi cordyceps militaris , a magnificent medicinal mushroom that nurtures your brain and enhances cognition. This remarkable gift from nature acts as a powerful nootropic, boosting the release of dopamine in the brain. Feelings of pleasure, satisfaction, and motivation blossom as dopamine, a vital neurotransmitter and hormone, takes center stage. By influencing essential bodily functions like movement, memory, and reward mechanisms, KEEDAJADI helps reduce the risk of mood disorders and alleviates the burdens of mental health conditions, stress, and anxiety. Embrace the beauty of a calm and focused mind, where serenity and clarity intertwine in perfect harmony.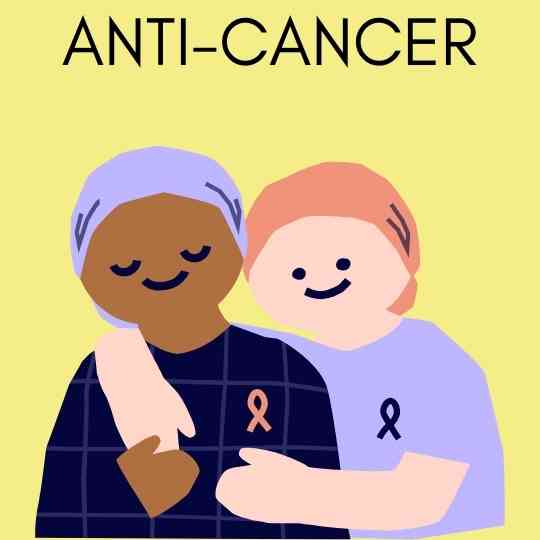 Embrace the extraordinary power of cordycepin, which not only influences signaling pathways involved in tumor growth and spread but also inhibits tumor growth through various mechanisms. This remarkable compound in Keedajadi cordyceps militaris promotes tumor cell death, halts abnormal cell division, and targets cancer stem cells, offering hope in the fight against cancer. With its ability to suppress pathways related to tumor spread, cordycepin emerges as a potential adjunct or alternative therapy in cancer treatment. Let the beauty of this natural supplement guide you on a path of healing and resilience, where the light of hope shines brightly in the face of adversity.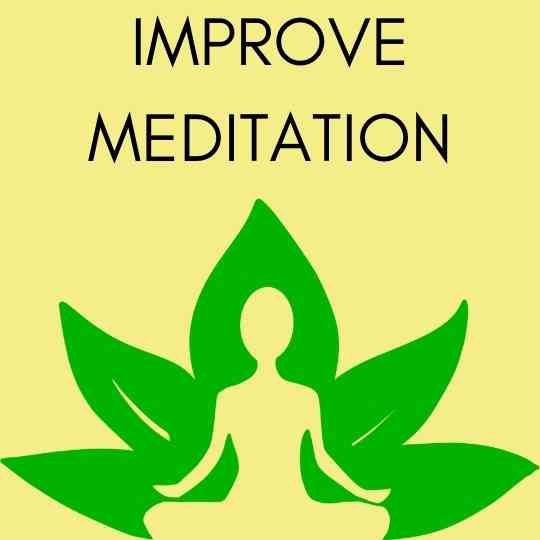 In the realm of meditation, the breath assumes a vital role. Within this sacred practice, the serene influence of Keedajadi cordyceps militaris gracefully soothes the mind during prolonged exhalation. Embracing the essence of adenosine, a guardian of cerebral nerves, Keedajadi shields against the perils of oxygen deprivation and gently calms the mind amidst stress-laden or oxygen-deficient moments, such as the endurance of breath-holding. This extraordinary elixir, blessed with expectorant and cough-suppressing attributes, serves as an invaluable companion during meditation, while also providing robust support for vigorous asana and Pranayama endeavors. By unburdening the airways and caressing the constricted tracheal muscles, Keedajadi liberates the flow of air deep into the lungs, orchestrating a symphony of relaxation and respite.
No chemicals used during production and processing
International Standard quality
Automatic discount while checkout. No coupon code required
Free express shipping all products