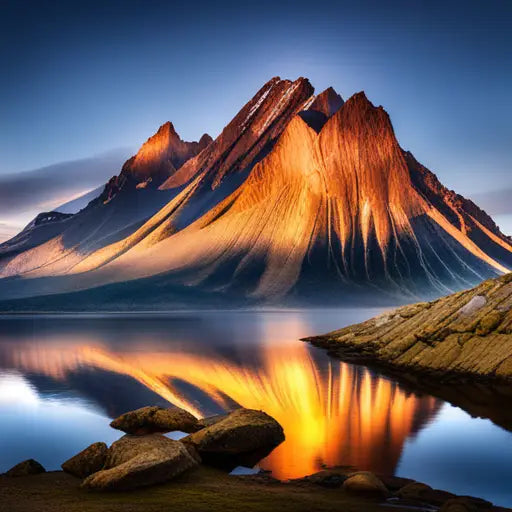 Posted on
---
The Healing Secrets of Keedajadi: Unlocking Nature's Pharmacy
Welcome back to our blog series on Keedajadi, where we continue our journey of exploring the remarkable powers of this mystical mushroom. In our previous post, we discovered the magic of Keedajadi and its ability to restore vitality and balance in our lives. Today, we delve deeper into the healing secrets of Keedajadi, unlocking nature's pharmacy and uncovering its potential as a natural remedy for various health concerns. Join me, Divya Rawat, the Mushroom Lady, as we unravel the therapeutic properties of Keedajadi and its role in promoting holistic well-being.
Anti-inflammatory and Antioxidant Effects: Keedajadi possesses powerful anti-inflammatory and antioxidant properties, which are crucial for maintaining overall health. Studies have shown that Keedajadi extracts can help reduce inflammation by inhibiting the production of pro-inflammatory molecules in the body (Wu et al., 2012). Additionally, its antioxidant compounds can combat harmful free radicals, protecting our cells from oxidative stress and supporting cellular health (Liu et al., 2016).

Cardiovascular Health: Maintaining a healthy heart and circulatory system is vital for overall well-being. Keedajadi has been found to exhibit cardioprotective effects by improving heart function, reducing oxidative damage, and enhancing blood flow (Gong et al., 2016). Its bioactive compounds may also help regulate cholesterol levels and support healthy blood pressure (Liu et al., 2014).

Anti-aging and Longevity: Keedajadi has long been associated with longevity and anti-aging effects. It contains bioactive compounds that can enhance cellular function and delay the aging process. Research suggests that Keedajadi may support healthy aging by protecting against age-related decline, promoting cellular repair, and improving mitochondrial function (Lin et al., 2018).

Liver Protection: Our liver plays a crucial role in detoxification and maintaining overall health. Keedajadi has shown hepatoprotective properties, aiding in the protection and regeneration of liver cells (Liu et al., 2015). Its extracts have been found to support liver function, reduce liver inflammation, and enhance liver health markers (Li et al., 2019).

Respiratory Health: Keedajadi can also be beneficial for respiratory health. It has been traditionally used to support lung function and alleviate respiratory issues. Recent studies have shown that Keedajadi extracts possess anti-inflammatory and bronchodilatory properties, making it a potential natural remedy for respiratory conditions (Shrestha et al., 2019).
References:
Quick links
Contact
Soumya Foods Pvt Ltd
Mothrowala, Dehradun, Uttrakhand, India PIN-248001 
+918094600131, 0135-2533181 
info@keedajadihealth.com