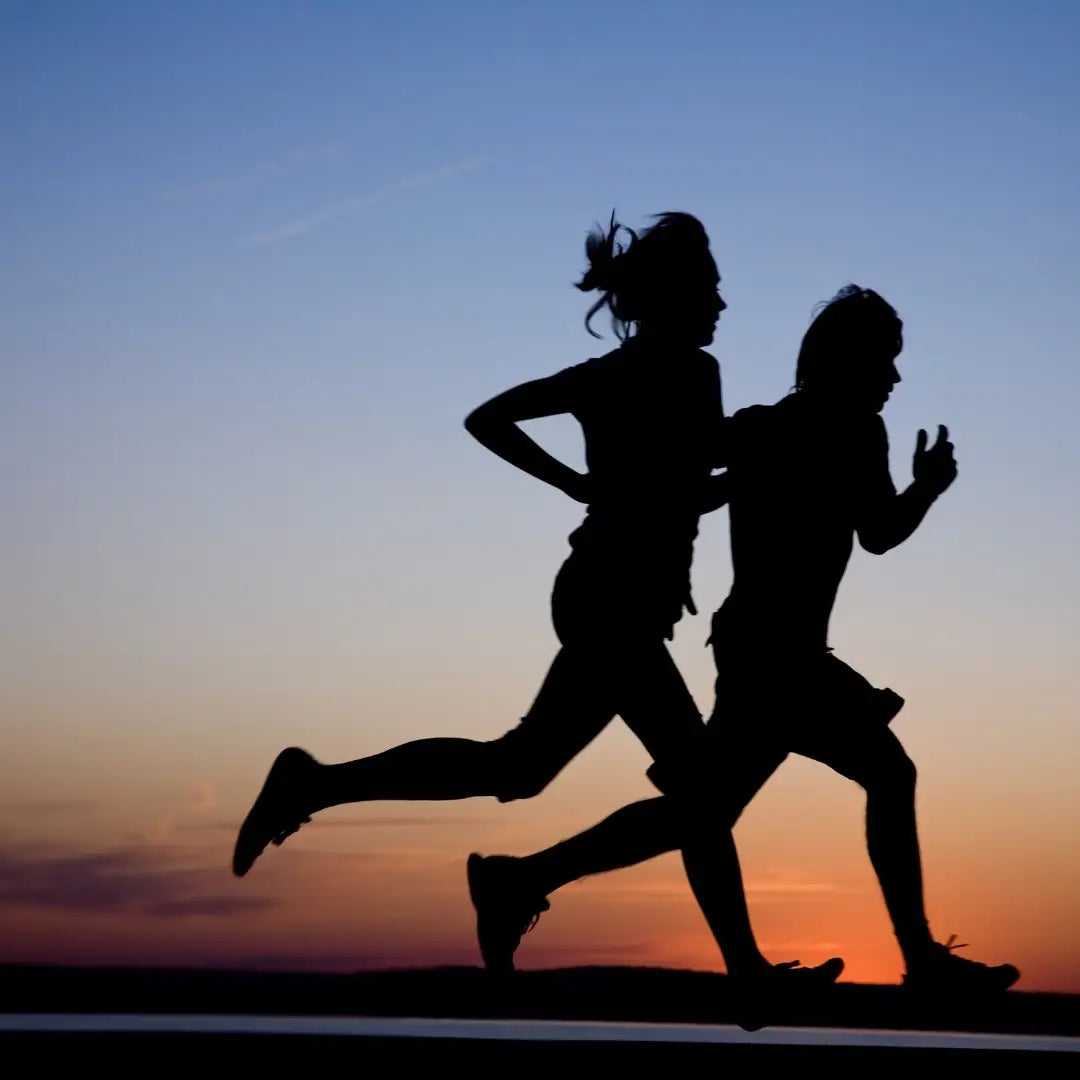 Posted on
---
Cordyceps - The Ancient Herb That Promotes Energy, Stamina, and Lung Health
Introduction: In the realm of ancient herbal remedies, few substances have garnered as much attention and acclaim as Cordyceps. With its origins rooted in traditional Chinese medicine, Cordyceps has captivated the curiosity of health enthusiasts and researchers alike. This unique and remarkable herb is renowned for its potential to enhance energy levels, boost stamina, and support lung health. In this blog post, we will explore the fascinating world of Cordyceps and its potential benefits backed by scientific research.
The History and Origins of Cordyceps: Cordyceps, scientifically known as Cordyceps sinensis, has been used in traditional Chinese medicine for centuries. It gained recognition due to its association with a peculiar natural phenomenon. Cordyceps grows by infecting and consuming the larvae of certain insects, particularly caterpillars. Over time, the fungus replaces the insect's body, creating a unique hybrid organism. This natural marvel led to the discovery and cultivation of Cordyceps as a medicinal herb.

Energy and Stamina Boost: Cordyceps has long been celebrated for its potential to enhance energy levels and increase stamina. Studies have shown that Cordyceps may improve ATP (Adenosine Triphosphate) production, which serves as the primary energy source for our cells. By promoting efficient energy metabolism, Cordyceps may help combat fatigue, support physical endurance, and enhance overall vitality.

Lung Health and Respiratory Function: The respiratory benefits of Cordyceps are particularly notable. Research suggests that Cordyceps may have positive effects on lung health, making it a valuable herb for those seeking respiratory support. Cordyceps has been studied for its potential to promote bronchial relaxation, support oxygen utilization, and enhance lung function. These properties make it an intriguing herbal supplement for individuals looking to optimize their respiratory wellness.

Adaptogenic and Immune Support: Cordyceps is classified as an adaptogen, a natural substance that helps the body adapt to various stressors and maintain homeostasis. As an adaptogen, Cordyceps may support the body's ability to cope with physical and mental stress, promoting overall resilience. Furthermore, Cordyceps has been studied for its potential immune-modulating effects, which could assist in strengthening the body's natural defense mechanisms.

Research and Scientific Evidence: Numerous scientific studies have explored the potential health benefits of Cordyceps. Research has investigated its impact on energy metabolism, exercise performance, respiratory function, and immune support. These studies have yielded promising results, suggesting that Cordyceps holds great potential as a natural remedy. (References: Insert references to scientific studies supporting the aforementioned benefits of Cordyceps).
Conclusion: Cordyceps, the ancient herb with a rich history in traditional medicine, has garnered significant attention for its potential health benefits. From boosting energy and stamina to supporting lung health and immune function, Cordyceps has proven to be a powerful natural ally. As with any herbal supplement, it is essential to choose a high-quality source, such as the Cordyceps products available at Keedajadi Health. By incorporating Cordyceps into your wellness routine, you may unlock its remarkable properties and embark on a journey towards enhanced vitality and well-being.
References:
"Cordyceps sinensis: A Potent Adaptogen with Impressive Health Benefits" - Jayachandran Muthukumarasamy et al. (2018)
"Cordyceps militaris improves tolerance to high-intensity exercise after acute and chronic supplementation" - Hsien-Ting Chen et al.
#Cordyceps #KeedajadiHealth #HerbalRemedies #TraditionalChineseMedicine #EnergyBoost #StaminaEnhancement #LungHealth #RespiratoryFunction #Adaptogens #ImmuneSupport #NaturalWellness #ScientificResearch #HolisticHealth #NaturalSupplements #Vitality #Wellbeing #AncientHerbs #NaturalHealing #HealthBenefits #HerbalMedicine
Quick links
Contact
Soumya Foods Pvt Ltd
Mothrowala, Dehradun, Uttrakhand, India PIN-248001 
+918094600131, 0135-2533181 
info@keedajadihealth.com