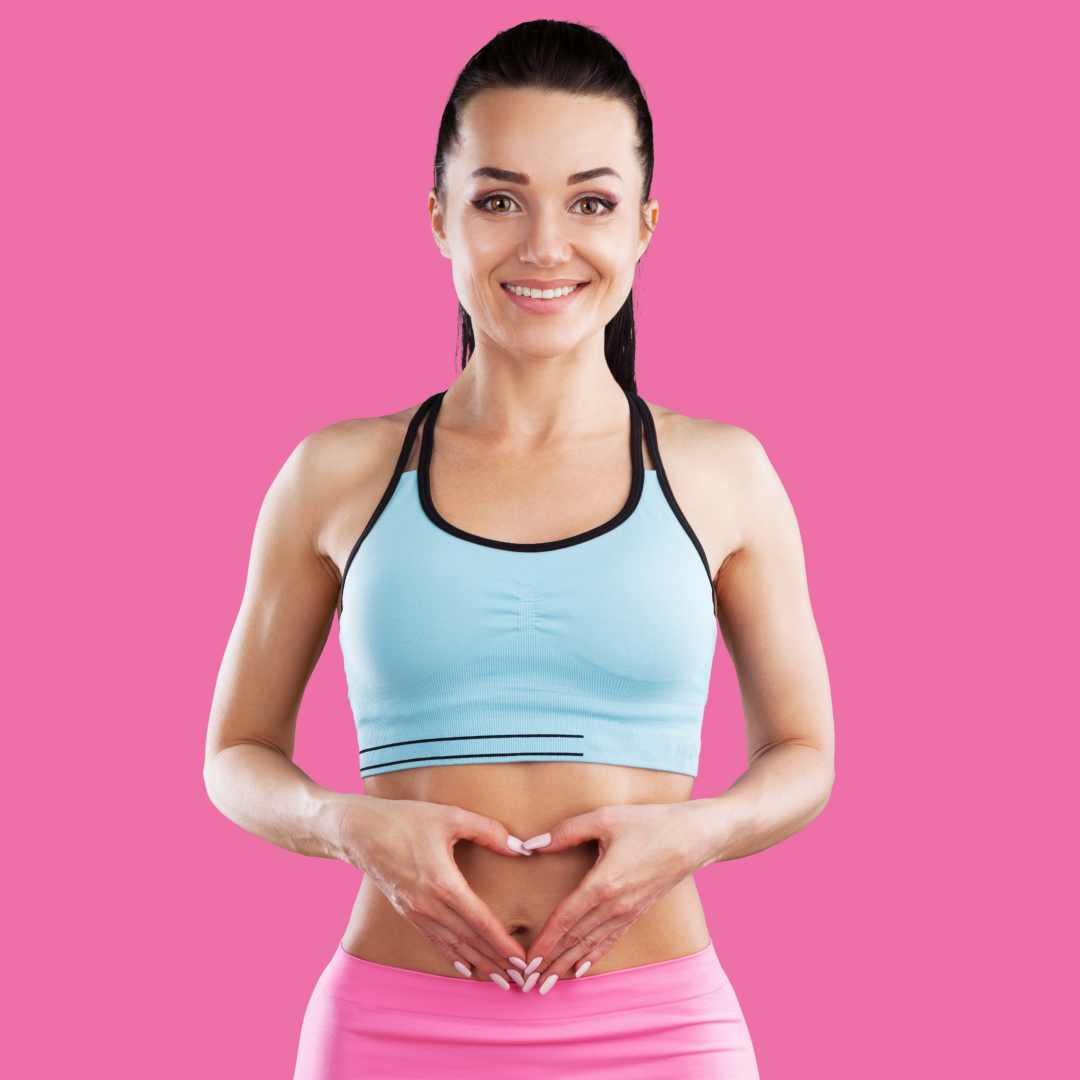 Posted on
---
Nurturing Digestive Harmony: Cordyceps Militaris for Gut Health
Nurturing Digestive Harmony: Cordyceps Militaris for Gut Health
Introduction
Welcome back to our enlightening journey through the incredible world of Cordyceps Militaris. In this installment, we delve into a lesser-known yet immensely important aspect of well-being: gut health. Join us as we explore how Cordyceps Militaris can contribute to nurturing digestive harmony and supporting a healthy gut.
The Gut's Vital Role
Your gut, often referred to as the "second brain," is a complex ecosystem of microorganisms that influences various aspects of your health. From digestion to immune function and even mood regulation, a balanced gut plays a crucial role in overall well-being. Disruptions in gut health can lead to a range of issues, including digestive discomfort, immune imbalances, and more.
Cordyceps and Digestive Harmony
Cordyceps Militaris, renowned for its adaptogenic and immune-modulating properties, also extends its benefits to your gut. Research suggests that this remarkable mushroom can positively influence gut health in several ways.
Supporting Digestive Comfort
Cordyceps Militaris' potential to support gut health goes hand in hand with promoting digestive comfort. By fostering a balanced gut environment, it can alleviate symptoms like bloating, gas, and indigestion. Many individuals report feeling more at ease and comfortable after incorporating Cordyceps Militaris into their routine.
Incorporating Cordyceps into Your Routine
If you're eager to embrace the digestive benefits of Cordyceps Militaris, there are several ways to incorporate it into your daily routine:
Supplements: Cordyceps Militaris supplements are available in various forms, including capsules and powders. These provide a convenient way to enjoy the mushroom's benefits.
Teas: Cordyceps Militaris teas offer a soothing and flavorful option for nurturing your gut health.
Culinary Delights: Get creative by adding Cordyceps Militaris powder to your favorite recipes, from smoothies to soups.
Conclusion
As we journey through the remarkable world of Cordyceps Militaris, we uncover its multifaceted benefits for gut health. From balancing gut microbiota to supporting immune function and promoting digestive comfort, this mushroom truly deserves its place in your wellness routine. To experience the wonders of Cordyceps Militaris and nurture your gut health, explore our range of products at Keedajadi Health and embark on a journey toward digestive harmony.
Quick links
Contact
Soumya Foods Pvt Ltd
Mothrowala, Dehradun, Uttrakhand, India PIN-248001 
+918094600131, 0135-2533181 
info@keedajadihealth.com